---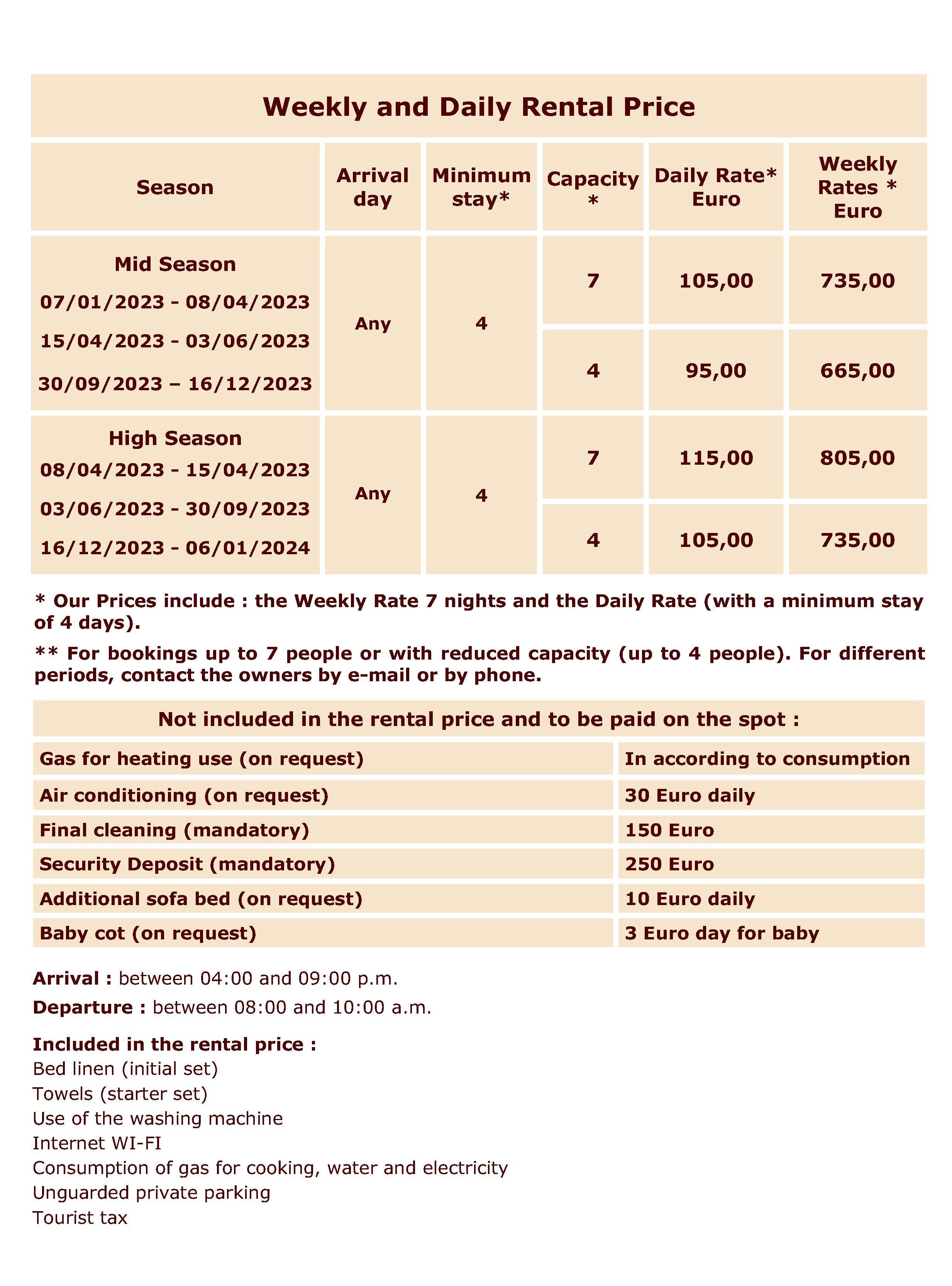 ---
- For information and reservations fill in the form that you will find on page "Addresses and Contacts".
General Booking Conditions
The "Antico Fienile" country residence falls into the category "Non-Professional Tourist Rentals" in accordance with art. 26 of the Tuscan Regional Law 18 May 2018 n. 24, which modified art. 70 of the L.R. n. 86/2016 - Consolidated Text of the Regional Tourism System.
Not being hotel or similar facilities but private houses leased, without offering additional services and administration of foods and drinks, you must, upon arrival, fill in a form of "contract for tourist use."
Click on the icon below to download the "General Booking Conditions."
---
© copyright 2013 / www.anticofienile.toscana.it
All Rights Reserved / Design by Marco Antonio and Paolo Rossetti
Texts, images, files contained in this site are the property of Antico Fienile. The reproduction, even partial, of any content of the site without prior authorization is prohibited.
Antico Fienile
via Casato Brogi 290/B
51015 Monsummano Terme (PT)
tel. +393202283858 ; +393283514857